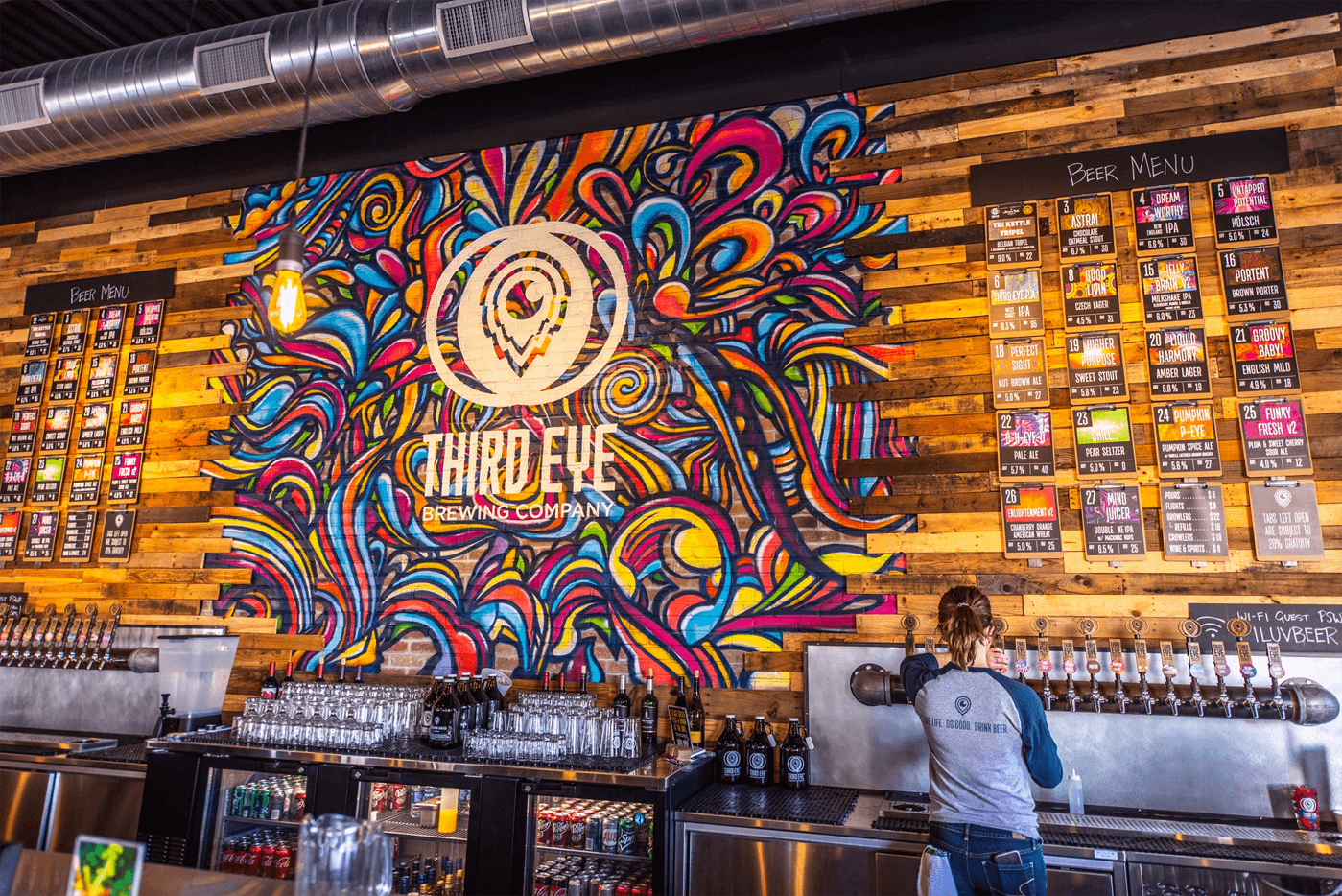 LIVE LIFE.
DO GOOD.
DRINK BEER.
We Do Not Accept Reservations. No outside food or drink allowed. All food must be ordered from our kitchen. Dogs are permitted in the designated areas only (grassy area at brewery entrance).
Our story is simple, we love making beer
Sharonville, OH
We have been making beer and other hand-crafted beverages for friends and family for over 20 years. It is a labor of love that we want to share with you in a casual yet inspiring local setting where folks just want to chill and have a good time. We have a wide range of beers and other hand-crafted beverages to meet a variety of tastes - even for non-beer drinkers! We also offer a limited selection of wine and spirits, non-alcoholic beverages and a full kitchen.
This has been a dream for quite a while and life is too short to wait for 'someday'. Here's to finding your true passion and purpose!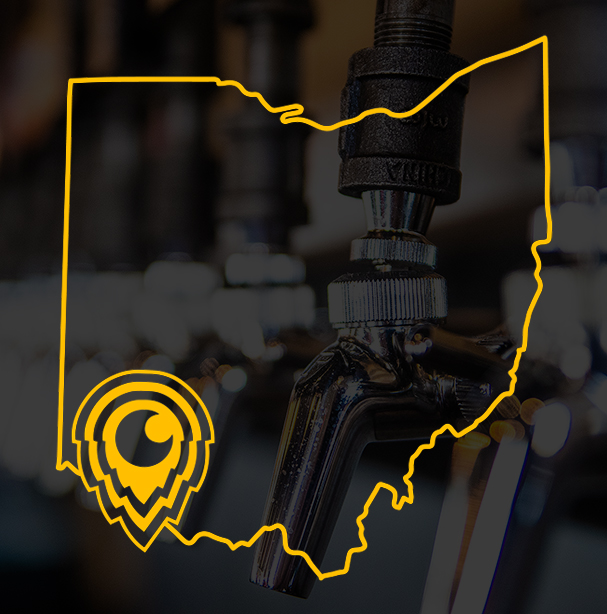 Our brewery, located in Sharonville's Northern Lights District, features a large open taproom and lots of outdoor space including a covered patio with an upper deck.
11276 Chester Road
Sharonville, OH 45246
Monday
Closed
Tuesday - Thursday
Taproom 3pm - 10pm
Kitchen 4pm - 9pm
Friday - Saturday
Taproom 12pm - 11pm
Kitchen 12pm - 10pm
Sunday
Taproom 11am - 8pm
Kitchen 11am - 7pm contact us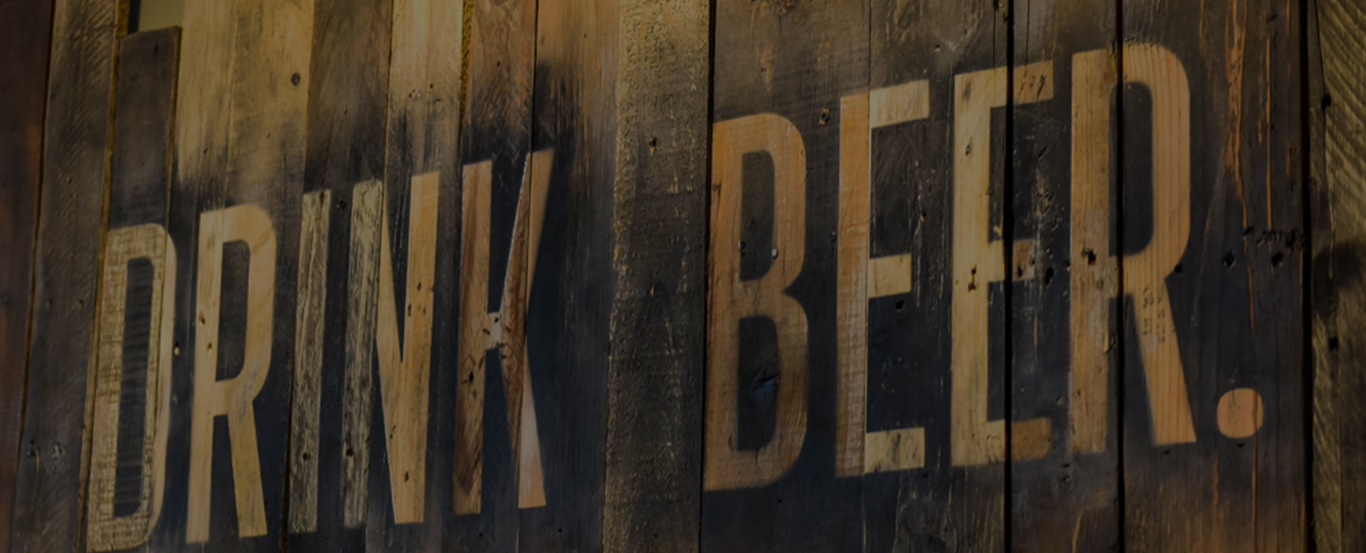 At Third Eye Brewing Company, we believe in helping everyone open their 'mind's eye' to a world of new possibilities… one pint at a time.
We believe in trying new things and lots of experimentation with our brews so you can expect us to rotate a lot of different small batch recipes to meet many different tastes. We will offer a wide range of styles from the latest trendy IPA's to more traditional European inspired lagers, ales and even a few other interesting fermented beverages. Our goal is to make sure everyone finds a favorite or two that they can call their own. We look forward to creating some awesome brews for you and with you!