BEERS NOW AVAILABLE IN 16 OZ CANS!!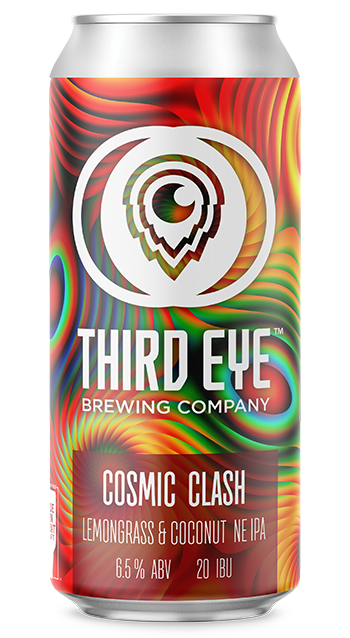 6.5% ABV  /  20 IBU
Double dry hopped with Sabro and Strata hops, this New England overflows with flavors of tropical fruit that seamlessly blend with real lemongrass and toasted coconut. The flavors fuse to give a super smooth, crushable pint.
BEERS ON TAP
At Third Eye Brewing Company, we believe in helping everyone open their 'mind's eye' to a world of new possibilities… one pint at a time.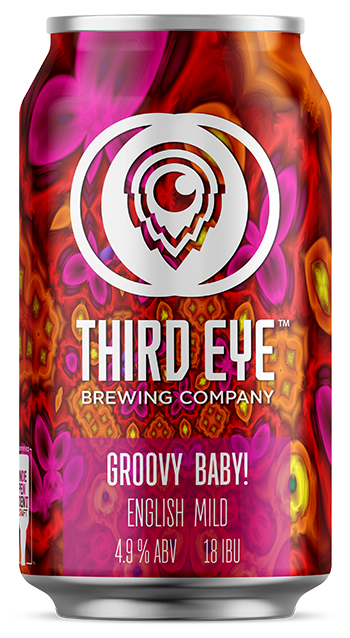 4.9% ABV / 18 IBU
Brewed with English malt, hops, and yeast, this traditional style of beer is refreshing and flavorful with low hop character and low alcohol, making it ideal for sessional sipping. The light body allows roasted, nutty, toasted malt characters to shine through.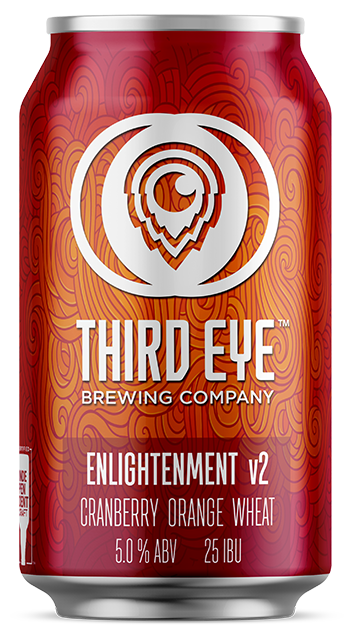 5.0% ABV / 25 IBU
Our wheat got an upgrade! This version of Enlightenment sings with sweet, juicy orange balanced with tart cranberry. Equally light and refreshing as the original, enjoy our winter take on a warm weather favorite.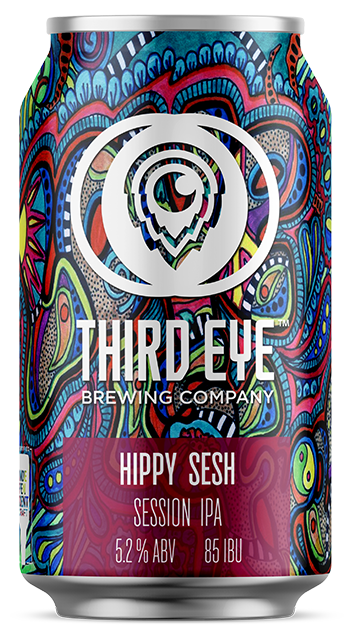 5.2% ABV / 85 IBU
Our take on a session IPA delivers rich aromas of pink grapefruit, citrus rinds, pine resin, and dried roses thanks to a new strain of hops called Talus. It's west-coast style and exhibits earthy, floral flavors while remaining pleasantly bitter, crisp, and easy drinking.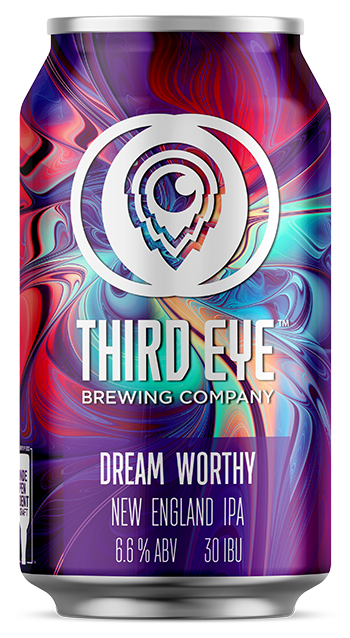 6.6% ABV / 30 IBU
Bursting hop flavors, low bitterness, and noticeable haze separate these beers from their traditional West Coast cousins. Citra, El Dorado, and Amarillo hops come together to bring you bright notes of tropical fruit, grapefruit, and citrus. Oats and wheat give the haze and a smooth mouthfeel.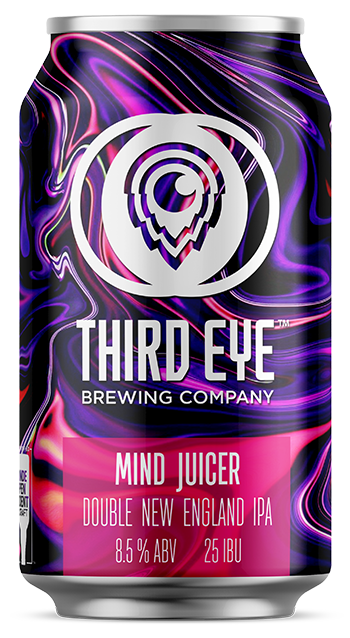 8.5% ABV / 25 IBU
Featuring the new Mackinac hops from Michigan with a huge aroma of ripe melon, citrus, and papaya as well as big, fresh, juicy flavors. Substantial sweetness and alcohol content paired with a velvety mouthfeel make for smooth, easy sips.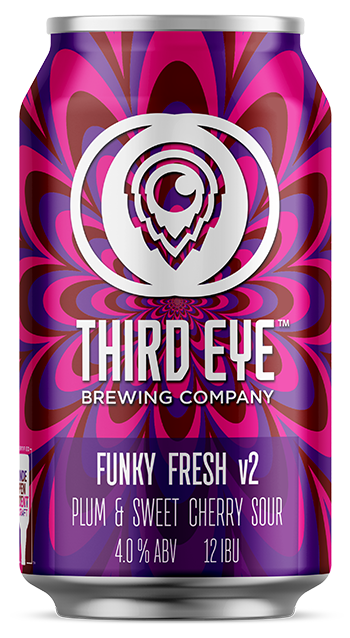 4.0% ABV / 12 IBU
This sour mimics our first, bursting with mouthwatering tartness. 440 lbs of real plum and sweet cherry balance tartness with jammy sweetness and add aromas of fresh fruit juice.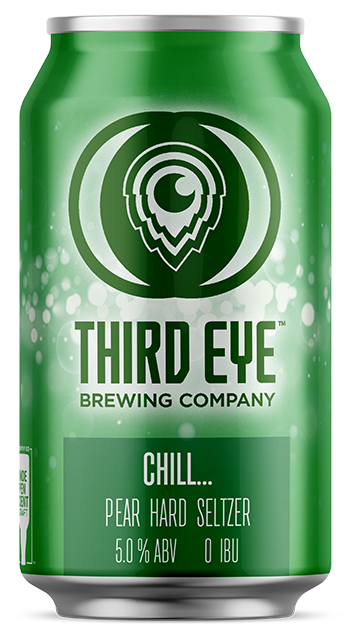 5.0% ABV / 0 IBU
Another seltzer joins the lineup, this time flavored with pear. Dry, light, and refreshing, it is a great option for both beer and non-beer drinkers alike.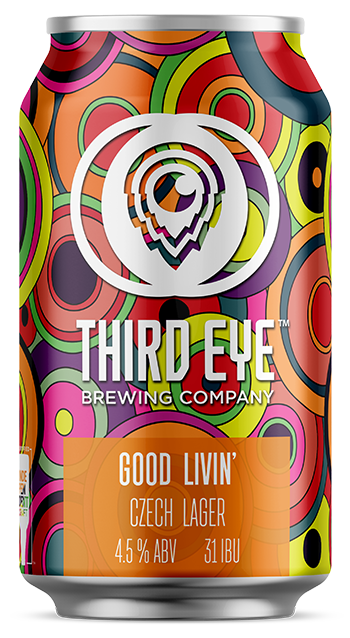 4.5% ABV / 31 IBU
Czech pilsners are traditionally hoppy with bready malt character and a crisp finish. Flowery, herbal aromas from the Saaz, Sterling, and Tettnanger hops pair perfectly with the extra carbonation for a beer you can't put down.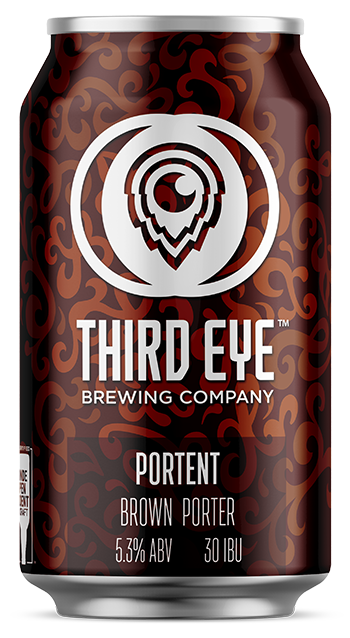 5.3% ABV / 30 IBU
Original to England, the porter is the precursor its more roasted counterpart, the stout. English malt, hops, and yeast keep it traditional and true to style. It's a dark colored ale with flavors of soft, sweet caramel, toffee, and hints of chocolate from roasted grain. Toasty, balanced, and light-bodied, this style has almost been forgotten in today's world of hazy IPAs and pastry stouts.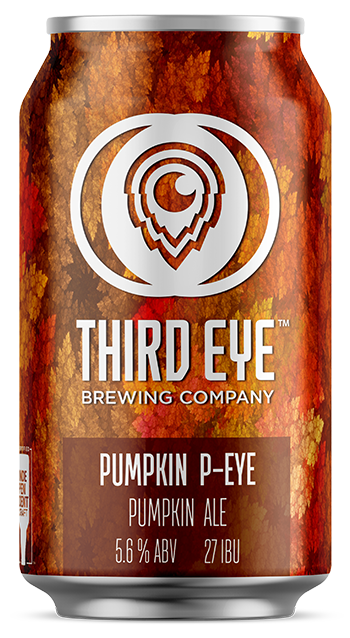 5.6% ABV  /  27 IBU
A cousin to the Jelly Brain series, this dessert inspired beer has your favorite fall flavors with pumpkin pie spice, vanilla, lactose and graham cracker. Spiced, sweet, and toasty, smooth, and enjoyable, it's best enjoyed while watching a scary movie. Features Colonel De's Pumpkin Pie Spice Blend.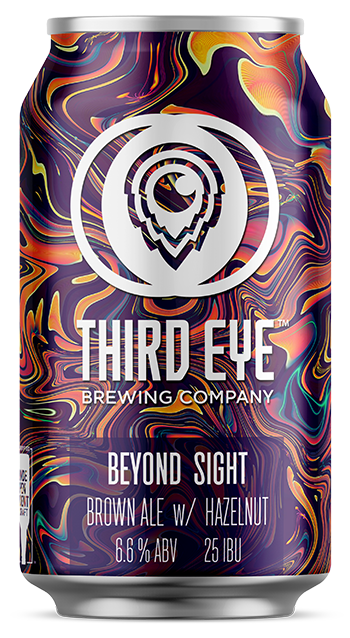 6.6% ABV / 25 IBU
Back by popular demand, Beyond Sight is a treat in a glass. Its malt-focused, medium body is balanced by rich, toasty hazelnut, making it almost reminiscent of your morning coffee.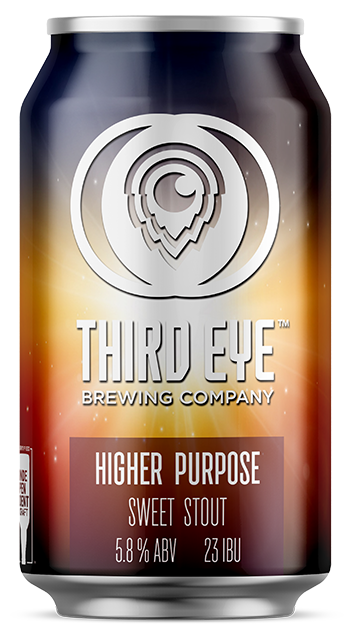 5.8% ABV / 23 IBU
The perfect balance of roasted malts, this stout is dark, sweet and full-bodied. We used over nine types of grain to steady the restrained roast and soft, creamy sweetness from lactose. Caramel, chocolate, and coffee flavors dominate the palate and aroma without crushing the senses.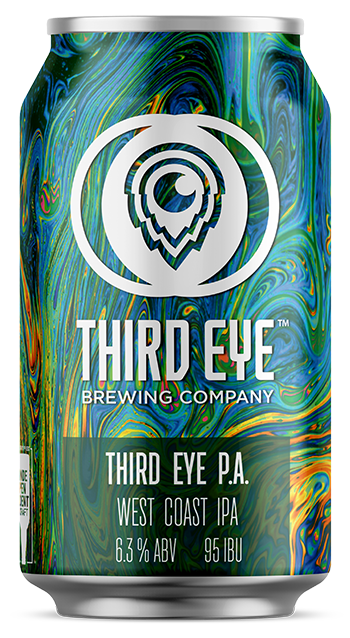 6.0% ABV / 95 IBU
A beer lover's delight, this beer has plenty of hops to go around. The grain bill was designed to balance the dank, piney, and grapefruit hop flavors. Old and new school hops Simcoe, Centennial, Cascade, and Columbus combine to give a prominent bouquet of aroma and flavor.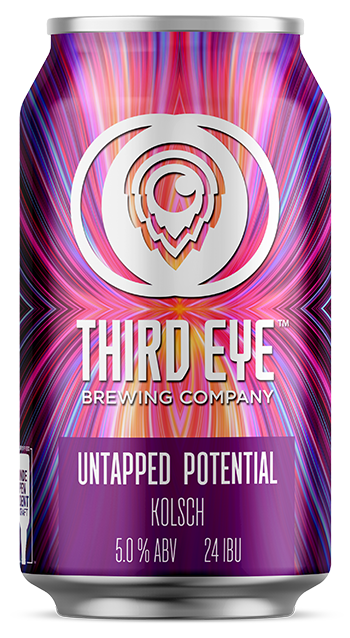 5.0% ABV / 24 IBU
The Kolsch style originated and developed in Cologne, Germany. German malts, hops, and yeast keep this beer true to its heritage. The ale/lager hybrid is crisp, delicate, and extremely drinkable on a hot summer day. The perfect pool beer.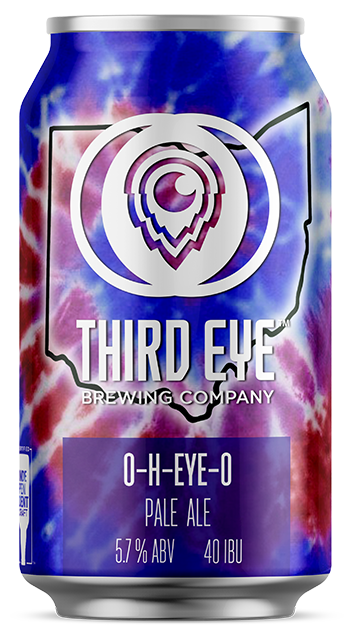 5.7% ABV / 40 IBU
As the name suggests, this pale ale is made with ingredients sourced in Ohio, featuring Haus Malts and Boondocks Hops. It's also wet-hopped, meaning 45 lbs of whole cone Nugget hops were taken directly from the vine and thrown into our whirlpool. The light body showcases earthy flavors and aromas of pine and citrus with an approachable bitterness.
SPECIAL RELEASE ON TAP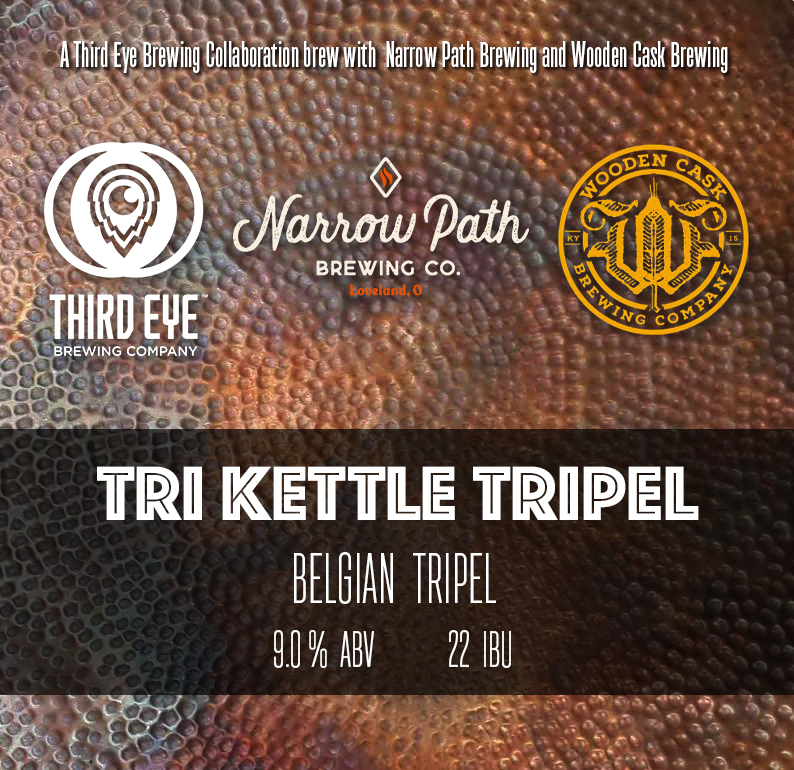 9.0% ABV / 22 IBU
This traditional Belgian style is a collaboration brew with our friends at Wooden Cask Brewing and Narrow Path Brewing. It features flavors of lemon citrus, and clove, balanced with a touch of malt sweetness, all brought out by its dryness and effervescence. We added honey to give it a beautiful yellow golden color and a higher, but approachable, alcohol content.