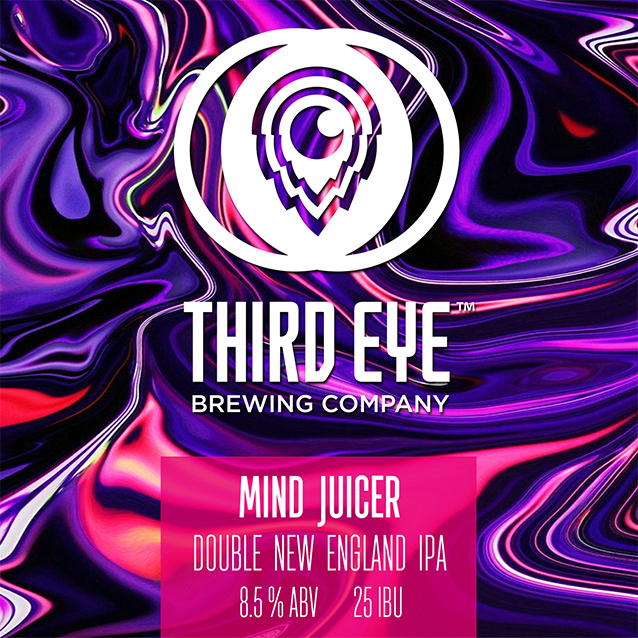 8.5% ABV / 25 IBU
Featuring the Mackinac hop variety from Michigan, this double NEIPA is bursting with huge aromas of ripe melon, citrus, and papaya as well as big, fresh, juicy flavors. Substantial sweetness and alcohol content paired with a velvety mouthfeel make for smooth, easy sips.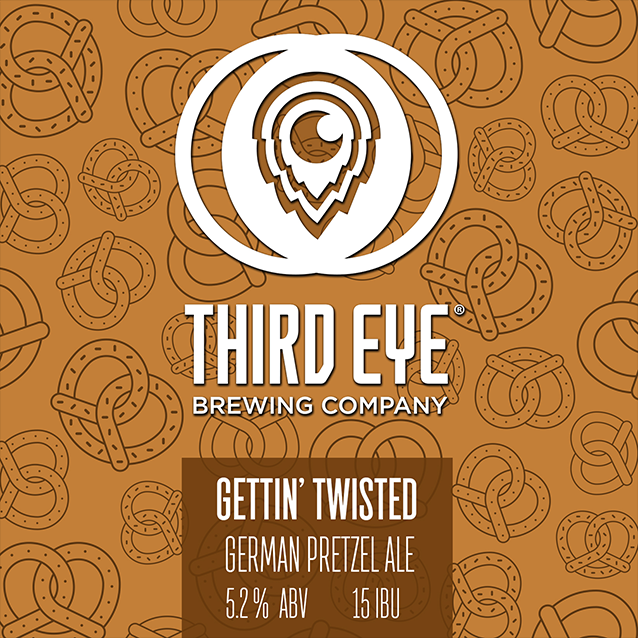 5.2% ABV / 15 IBU
We were inspired by everyone's favorite salty snack, the pretzel. We've teamed up with our friends at Tuba Baking Company to create a one-of-a-kind pretzel beer. Fresh baked salty Tuba pretzels were added to the brewing process. German barley, rye and wheat mingle with a touch of salt to deliver this delicious liquid pretzel experience.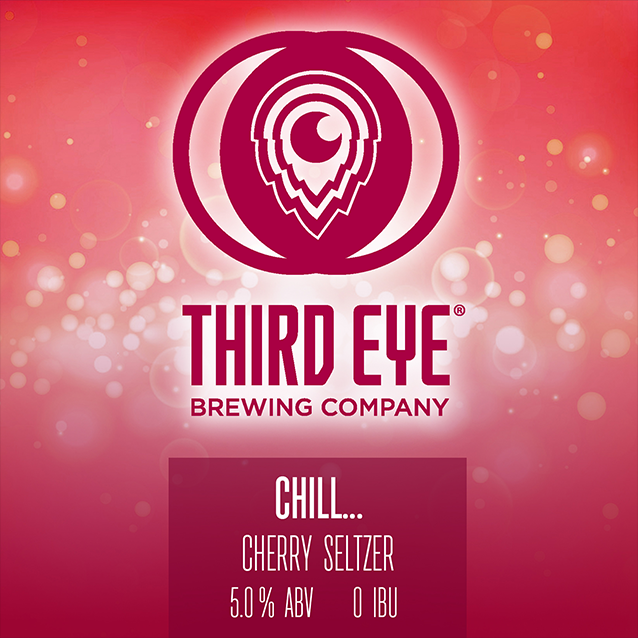 5.0% ABV / 0 IBU
This award-winning flavor, tart cherry and rich vanilla takes our seltzer game to the next level. This particular flavor won a silver medal in the category of "Cherry Hard Seltzer" in the 2021 US Open Seltzer Competition. The high carbonation, mellow sweetness, and pleasantly dry finish make this a favorite for our seltzer lovers.
Flagships
Our balanced and approachable year-round beers are available in grocery stores, restaurants, and bottle shops across Ohio.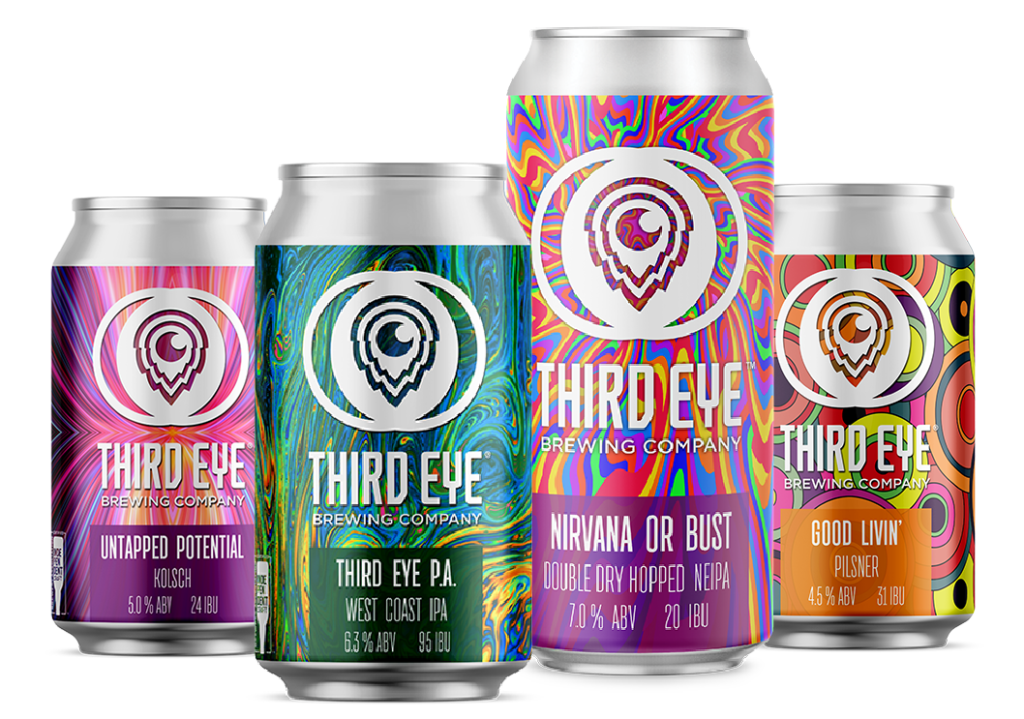 SPECIALTY
Our specialty series is a collection of fun and unique beers we rotate throughout the year. Take a walk on the wild side!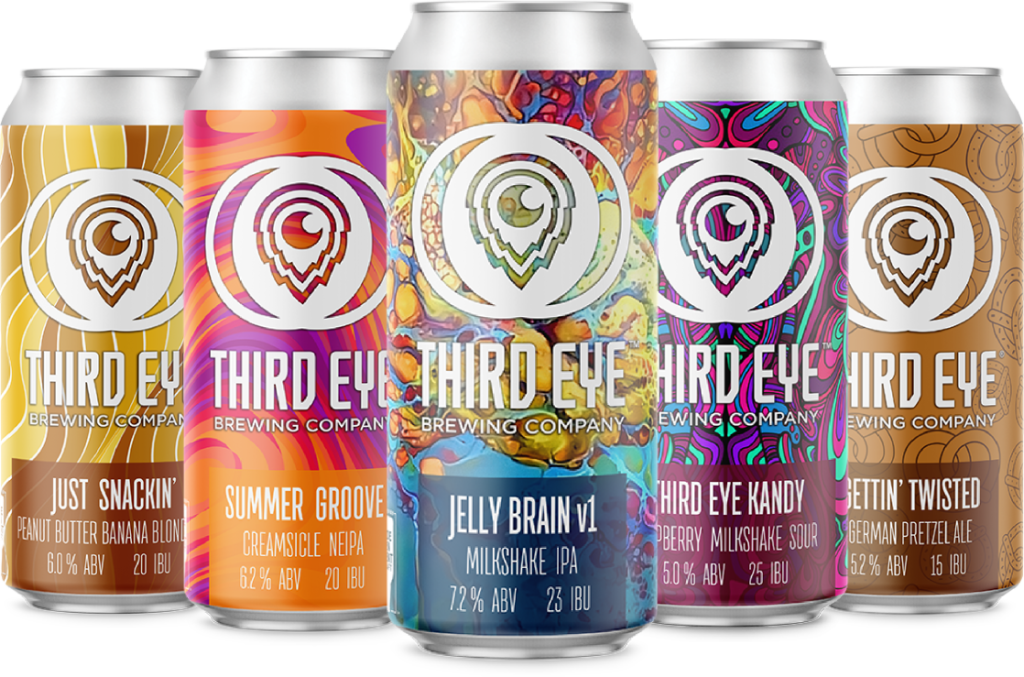 CLASSICS
The Classics is a collection of our more traditional true-to-style beers that stand the test of time.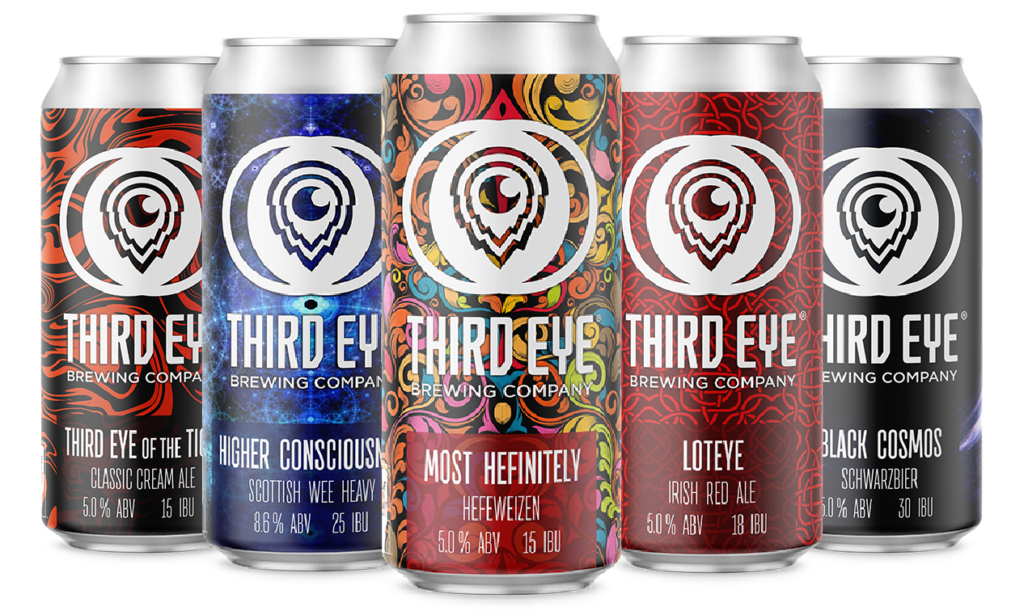 KING OF STOUTS
Our award-winning stouts have earned Third Eye the name 'King of Stouts'. This collection has won numberous awards in state, national and international competitions.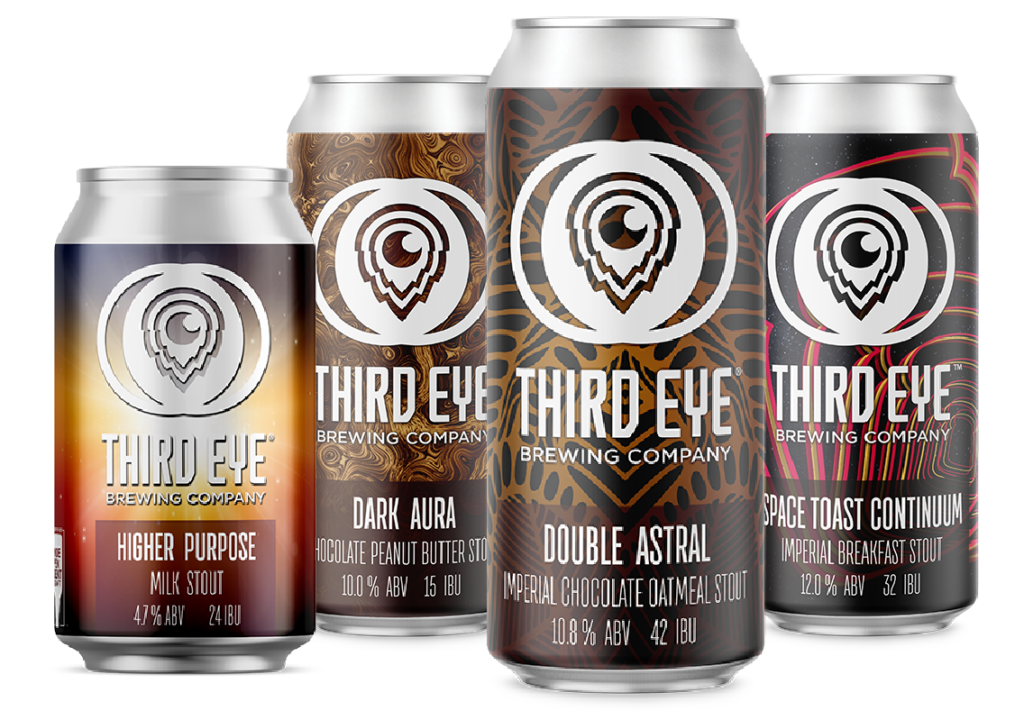 BIG IPAs
We have a great collection of heavy hitting IPAs. Doubles and triples, East Coast to West Coast, if you like IPAs, you will love these!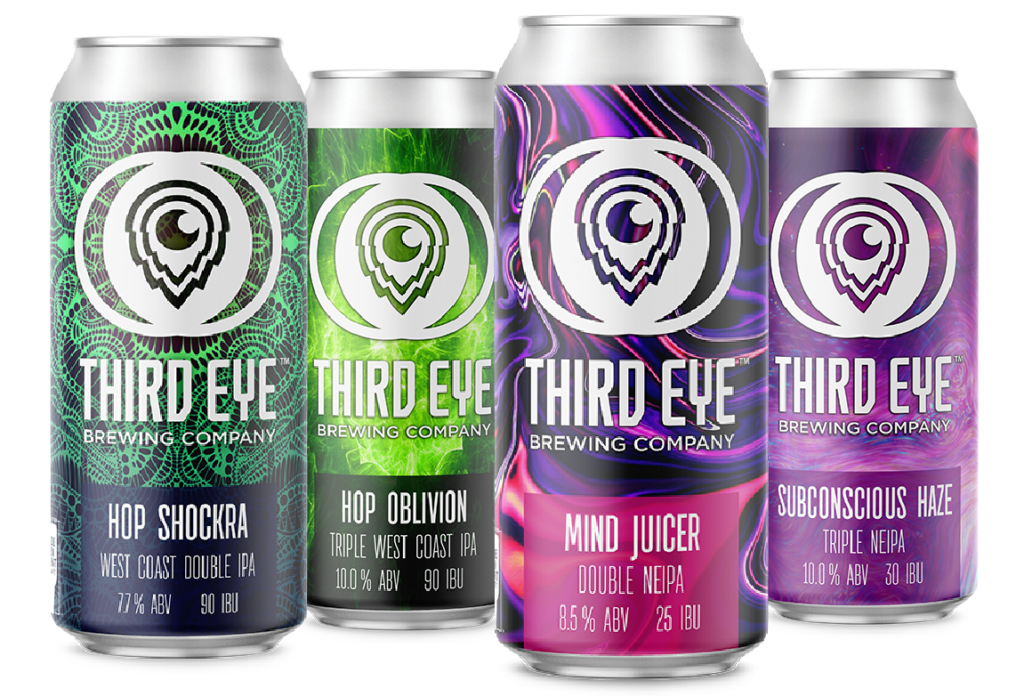 SEASONAL
Our seasonal beer releases are quickly becoming favorites amongst locals and beyond. Keep an eye out for these limited gems!