BEERS ON TAP
At Third Eye Brewing Company, we believe in helping everyone open their 'mind's eye' to a world of new possibilities… one pint at a time.
8.6% ABV / 25 IBU
Also called a strong Scotch Ale, the wee heavy is rich and dominated by sweet candied malt flavors and aromas. The complex caramel flavors come from a variety of specialty malts and an extended boil time. This style is comparable to an English Barleywine and has become one of our favorites to drink after a long day.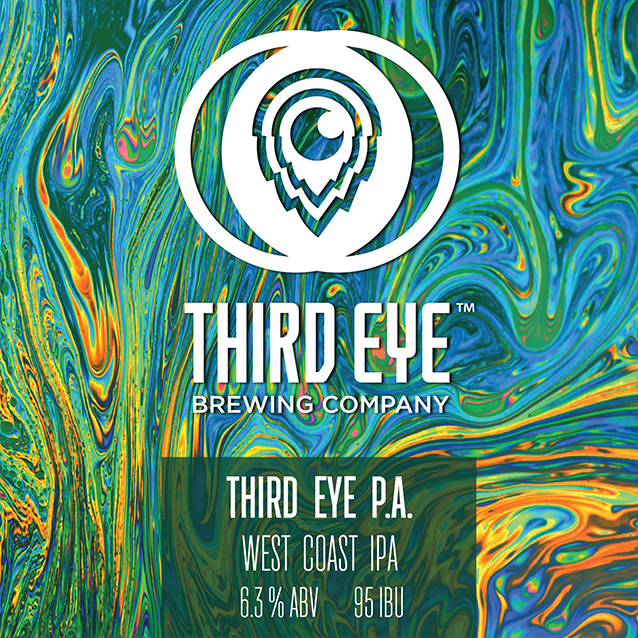 6.3% ABV / 95 IBU
A beer lover's delight, this beer has plenty of hops to go around. The grain bill was designed to balance the dank, piney, and grapefruit hop flavors. Old and new school hops Simcoe, Centennial, Cascade, and Columbus combine to give a prominent bouquet of aroma and flavor.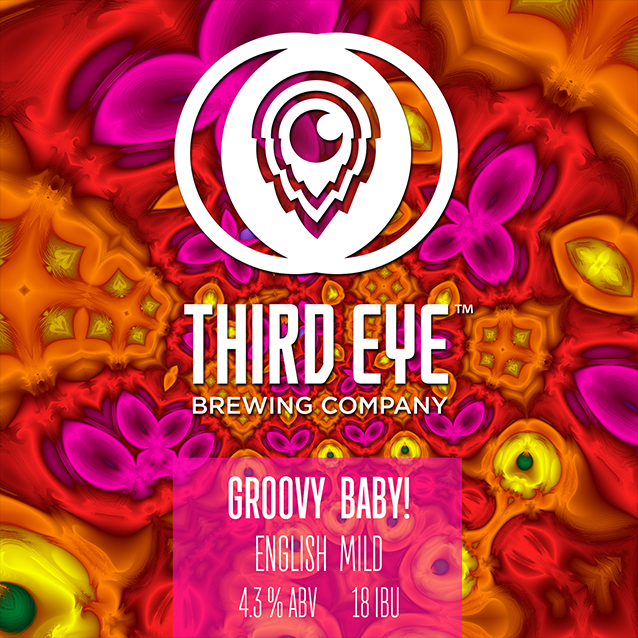 4.3% ABV / 18 IBU
Brewed with English malt, hops, and yeast, this traditional style of beer is refreshing and flavorful with low hop character and low alcohol, making it ideal for sessional sipping. The light body allows roasted, nutty, toasted malt characters to shine through.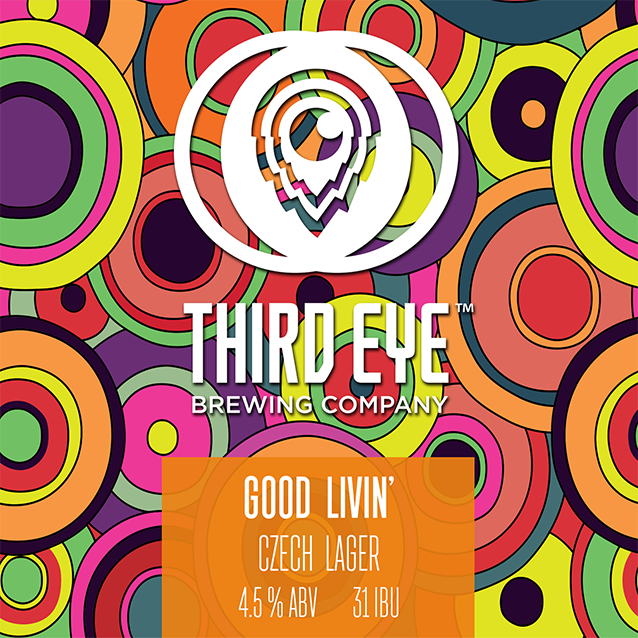 4.5% ABV / 31 IBU
Czech pilsners are traditionally hoppy with bready malt character and a crisp finish. Flowery, herbal aromas from the Saaz, Sterling, and Tettnanger hops pair perfectly with the extra carbonation for a beer you can't put down.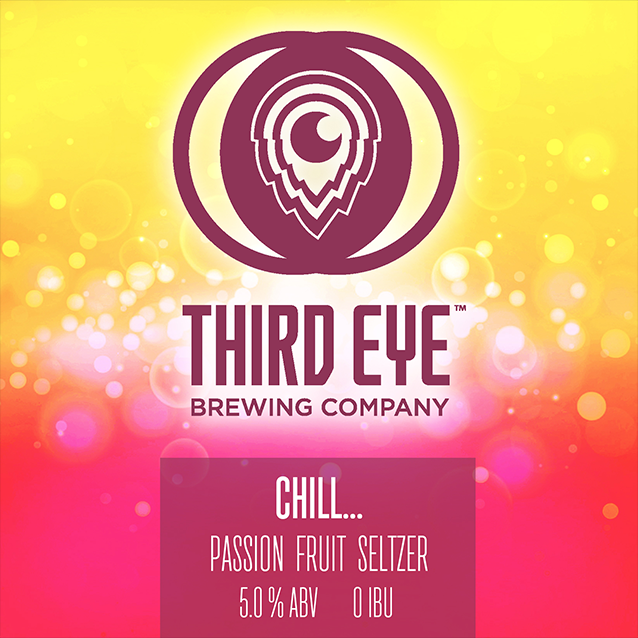 5.0% ABV / 0 IBU
The newest addition to the Chill…series combines our fresh, crisp seltzer base with sweet, tangy passionfruit. It's light, refreshing and perfect for chillin' on a hot summer day.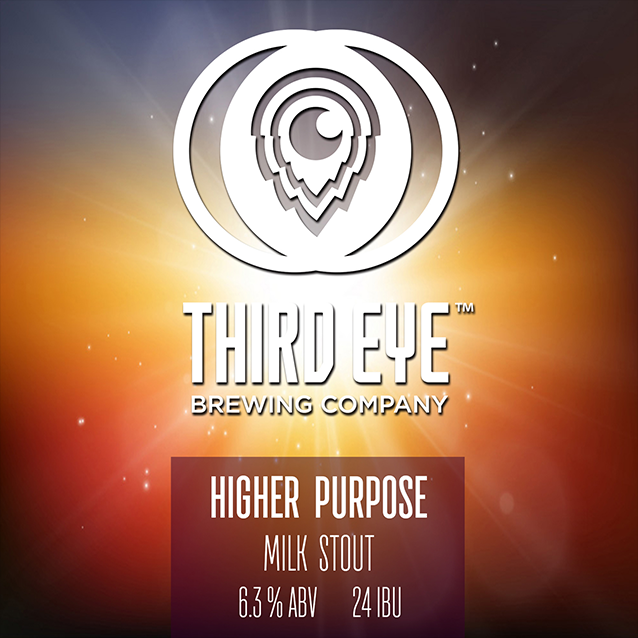 6.3% ABV / 24 IBU
The perfect balance of roasted malts, this stout is dark, sweet and full-bodied. We used over nine types of grain to steady the restrained roast and soft, creamy sweetness from lactose. Caramel, chocolate, and coffee flavors dominate the palate and aroma without crushing the senses. This award winning beer is part or our 'DO GOOD' efforts with a portion of the proceeds supporting The Live Like Maya Foundation. For more information, please visit https://livelikemaya.org/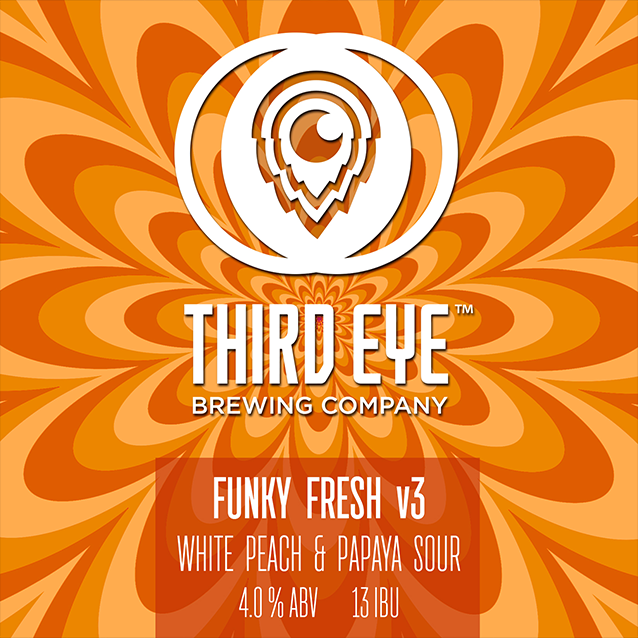 4.0% ABV / 13 IBU
The newest sour is the color and flavor of sunshine. Sweet white peach and fresh papaya perfectly balance our sour beer base, creating a dreamy pint of summer goodness.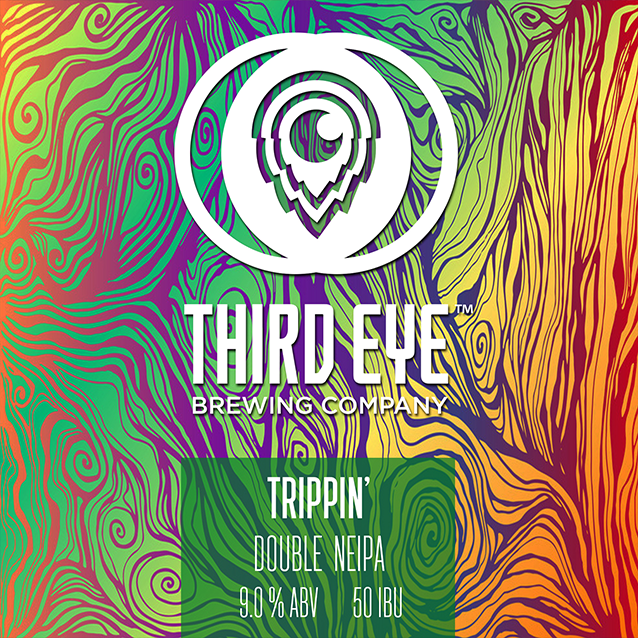 9.0% ABV / 50 IBU
This DNEIPA is brimming with aromas of overripe orange, citrus, and a touch of coconut. At 9.0% it's a slow sipper, but the refreshing juiciness and pillowy mouthfeel keep inviting you back for another. Consider it the big boozy brother to our other NEIPAs.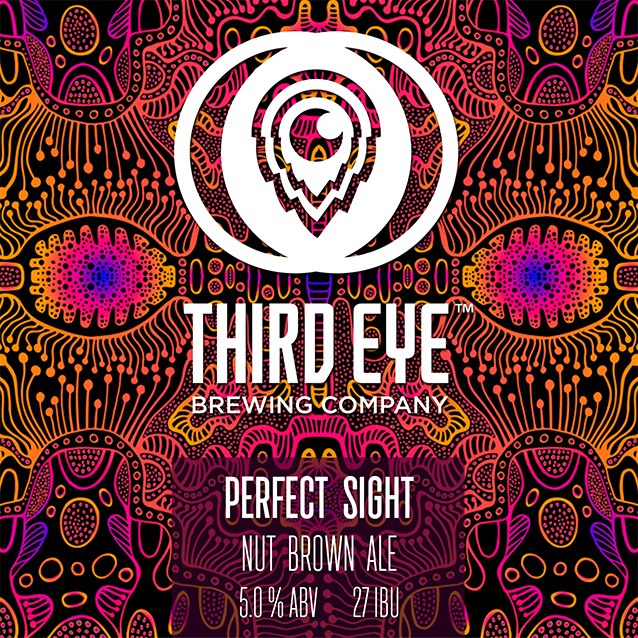 5.0% ABV / 27 IBU
Also known as a Northern English Brown, our nut brown ale is brewed true to its origin using genuine English ingredients. It's medium bodied and malt-focused with notes of toffee, biscuit, and caramel. These malt characters give gentle sweetness to this overall balanced beer.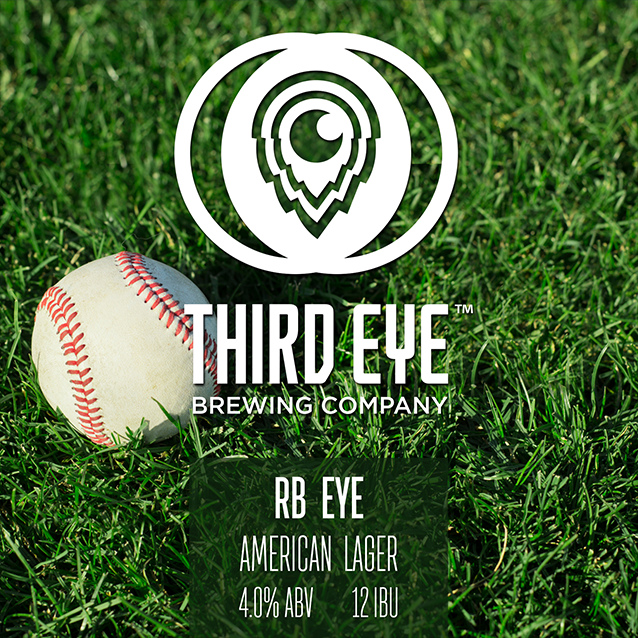 4.0% ABV / 12 IBU
Take us out to the ballgame! This American light lager is light, floral, and completely crushable. Pairs well with peanuts and Cracker Jacks (we don't care if we never get back) Let's root, root, root for the Redlegs this season!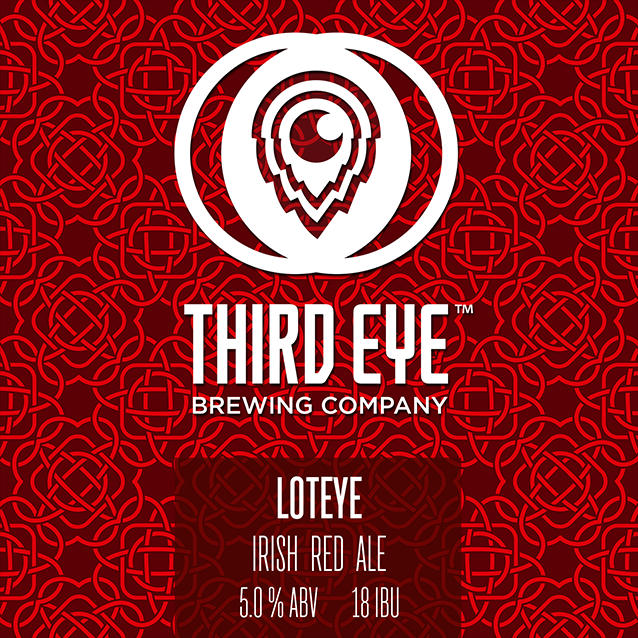 5.0% ABV / 18 IBU
Top o' the mornin' to ya! This red ale is malt-forward with sweet flavors and aromas of toasted bread, caramel, and toffee with little bitterness and mild floral hop character. We used some roasted malts to balance the maltiness, lend a dry finish, and give it a beautiful ruby hue.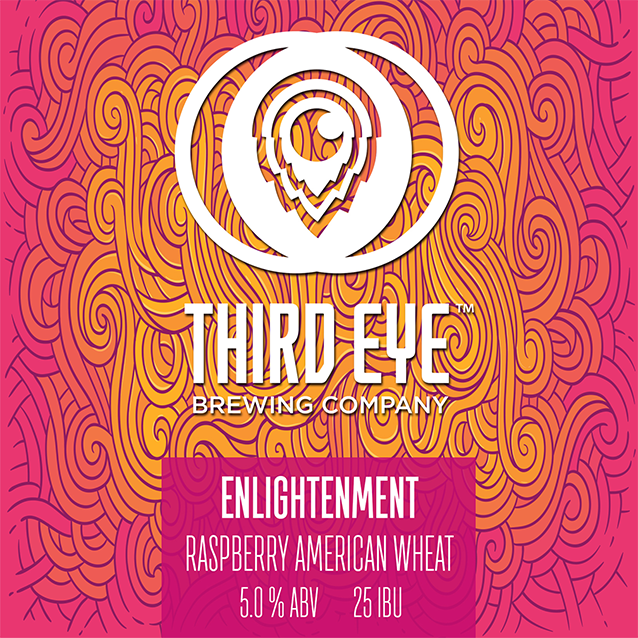 5.0% ABV / 25 IBU
American wheats make for refreshing, light, thirst quenching beer. 400 lbs of raspberries coupled with a wheaty malt bill make for smooth, sweet sips. Overall, it's tart and mildly sweet, like biting into fresh fruit.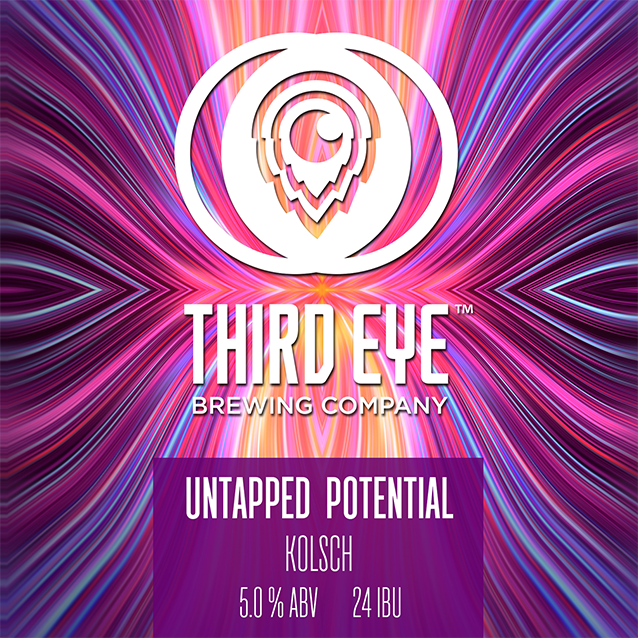 5.0% ABV / 24 IBU
The Kolsch style originated and developed in Cologne, Germany. German malts, hops, and yeast keep this beer true to its heritage. The ale/lager hybrid is crisp, delicate, and extremely drinkable on a hot summer day. The perfect pool beer.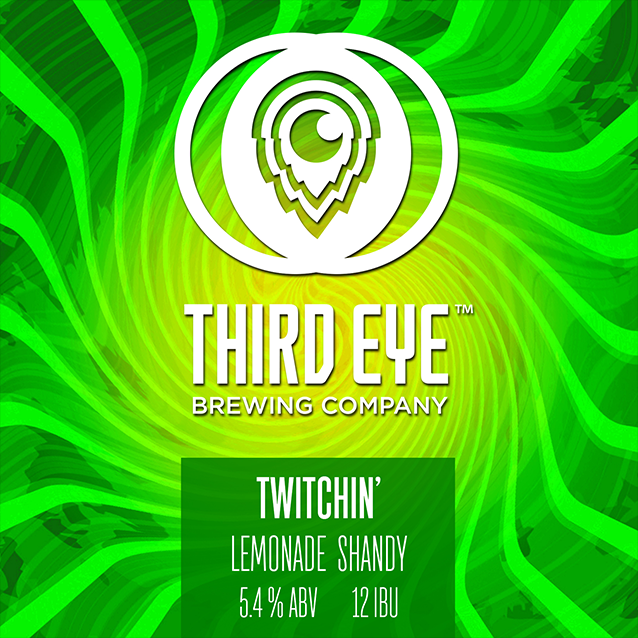 5.4% ABV / 12 IBU
This is our blonde beer base and sweet lemonade. It's crisp, refreshing, and ideal for warmer days on the patio.