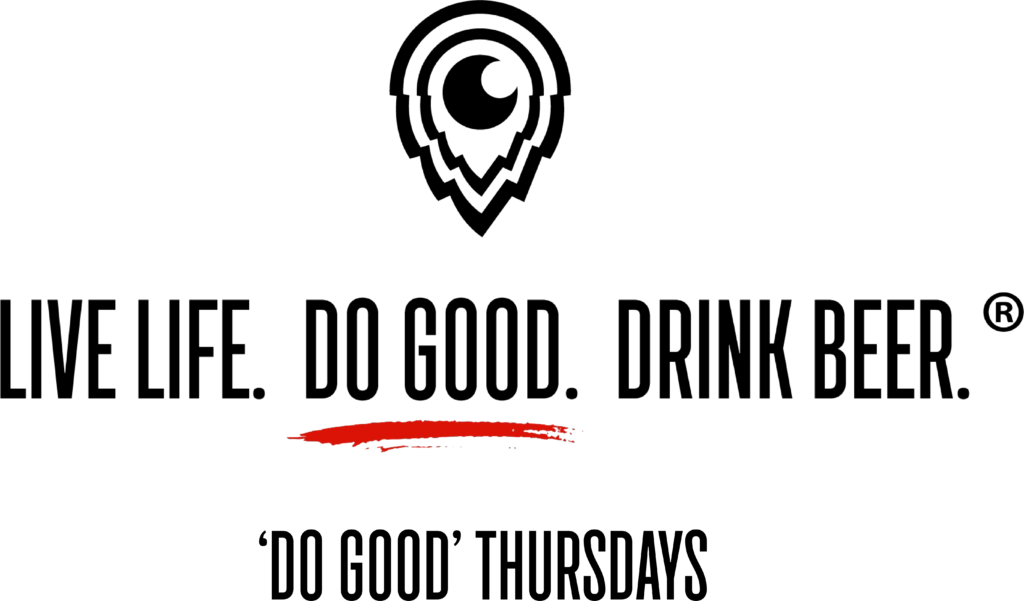 As part of our 'Do Good' efforts, we are always looking for opportunities to help make the world a better place, one pint at a time. We donate 10% of our taproom beer sales on a Thursday for your planned event benefiting local non-profit organizations looking to make a positive impact in the world. If you want to partner with us, please submit the form below.
Criteria for having a fundraising event at Third Eye Brewing Company
. Organizations must have a 501(c) 3 status and provide appropriate documentation for taxes.
. A member of the organization must work directly with Third Eye Brewing Company for event planning, event marketing, and promotion and education of the charitable entity.
. An organization can only be represented for a 'Do Good' fundraiser once a year.
. At minimum, two representatives of the organization must be present during the fundraiser event.
. Partner organization will work with the marketing department of Third Eye to co-promote the fundraising event.
Third Eye does not consider fundraising requests for K-12 school functions, individuals, religious or political causes including campaigns or candidate endorsements.
The views or opinions of a partner organization do not necessarily reflect those of Third Eye.
All applications must be submitted 30 days prior to the preferred date for consideration.
*Failure to maintain the above-mentioned parameters may result in cancellation of donation